Generating revenue as a blogger goes well beyond advertising revenue. Page views are great but you want quality, sustainable traffic (a.k.a.: sticky traffic) so that your readers will convert into customers for higher priced products. Besides your own products, which you should be developing as you read this post, promoting affiliate products is a beneficial, income generating strategy.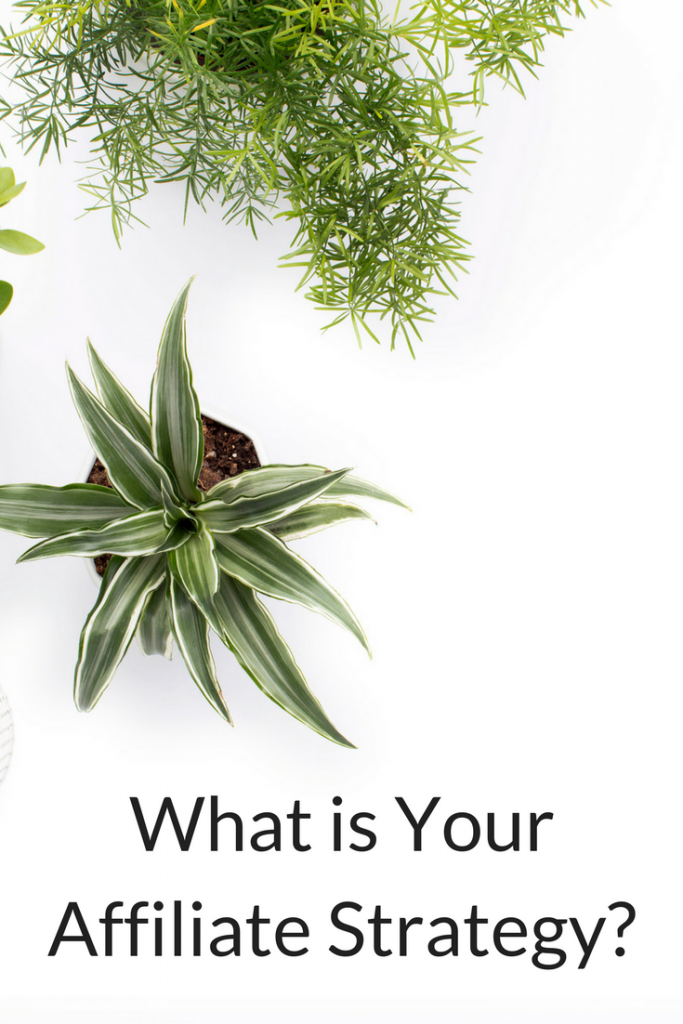 Here is how I achieve several thousands of dollars of affiliate revenue each month.
By the way, I highly recommend Michelle Schroeder-Gardner's Making Sense of Affiliate Marketing eCourse. Worth every penny. You will easily make up for the cost of the course in one month of implementing her tactics.
One on One Relationships
Seek out bloggers in your network with eBooks and eCourses to promote. You want to seek out products with a high relative price. So, if you know a lot of bloggers with printables packs, make sure you're promoting a bundle worth at LEAST $9.95, preferably higher. eCourses are a fantastic route because the price is higher and the commission rate gives you a big bang for your buck.
Ready to Monetize Your Newsletter?
Join the waitlist for Strategic Email Marketing for Bloggers.
If you don't have these relationships yet, reach out and start the process of connecting. Examples of relationships I have are with Jenny Melrose and her
brand eCourse
, Michelle Schroeder-Gardner's
Making Sense of Affiliate Marketing eCourse
, and loads of eBooks written by several of my talented blogger friends.
Amazon Associates
This one is fairly obvious but I am surprised by the number of bloggers not setup with an Amazon Associates account. Once you have your account set up, do two things as soon as possible:
Identify your top 25 posts and add relevant Amazon product affiliate links to those posts.
With each new post, make this question an intention: ask yourself, "How is this post going to make money? What is the end goal?" Once this mantra becomes second nature, you will be bringing in money every day without a second thought.
Affiliate Networks
There are additional affiliate networks such as ShareASale and Affiliate Window (which just bought ShareASale) that provide lucrative options for bloggers.  These networks obviously take a cut but the commissions vary and are often attractive upfront bounties and commission rates. Plus, the customer service is top notch providing thematic promotional ideas based on events, holidays, and other occasions.
How do you go about promoting your affiliates?
Join our private Facebook group for professional bloggers.
Marnie
I need your help! Want to help me create an eCourse to help bloggers build their business with awesome planning & strategy?
>> Take this 2 questions survey!
Stop Spinning Your Wheels.
Download my Business Planning Workbook for Bloggers!
Build The Business You Deserve. Watch Your Business Grow.
Plus, you will receive the latest professional blogging & small business resources & tips.
Ready to Monetize Your Newsletter?
Join the waitlist for Strategic Email Marketing for Bloggers.