Today I am experiencing a cold, hard consequence of not being diligent. In October, almost 3 months ago, I wrote a sponsored post with a free printable. The post was well done and suited my audience extremely well. I read about the sponsored post opportunity via email, I agreed to the post and its parameters via email, and submitted my invoice for payment in a timely manner.
Still none of that matters.
Why?
I never laid eyes on a contract. I never signed a contract.
I suppose I was being naive. Okay, I will admit it, I am a bit naive because I trust and believe in people. I honor commitments. I am honest. So, why not expect the same from the people in my life?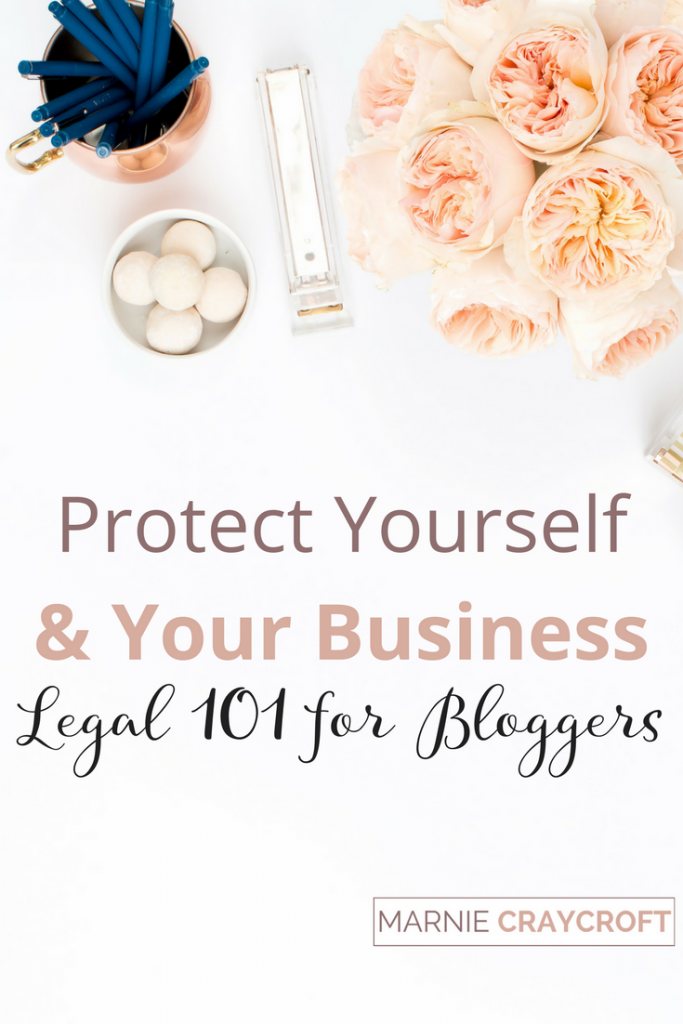 I write this post to emphasize the importance of contracts across the board. Contracts with brands are important for obvious reasons but don't ignore contracts with subcontractors such as Virtual Assistants, Project Managers, and Tech Gurus.
Not only is it important to get an agreement of terms in writing and signed, having contracts in place makes you look professional, which is a big deal when working with vendors and brands.
Many years ago I hired a lawyer to draft a sponsored content contract. It was not inexpensive. Don't fret, my friend, I have a solution for you.
Be a Blogger that Rocks Contracts
Be diligent & ask questions
Follow up via email
Get a finalized signed (by both parties) contract before beginning any work
Learn as much as you can about the legal implications of the work and follow the brands lead with disclosures
Now for the fun part, Businessese is a wonderful firm run by two incredibly smart women, Jamie & Danielle, that (as their tagline reads) "translate the legalese and handle the fine print" for you. I have had the privilege of getting to know them over the past year. Amazing people and brilliant. When I learned these people and their business existed for blogger, my heart warmed and I felt at ease.  Plus all their products come with instructions! I will take all the legal hand holding I can get!
A few sample of their products include: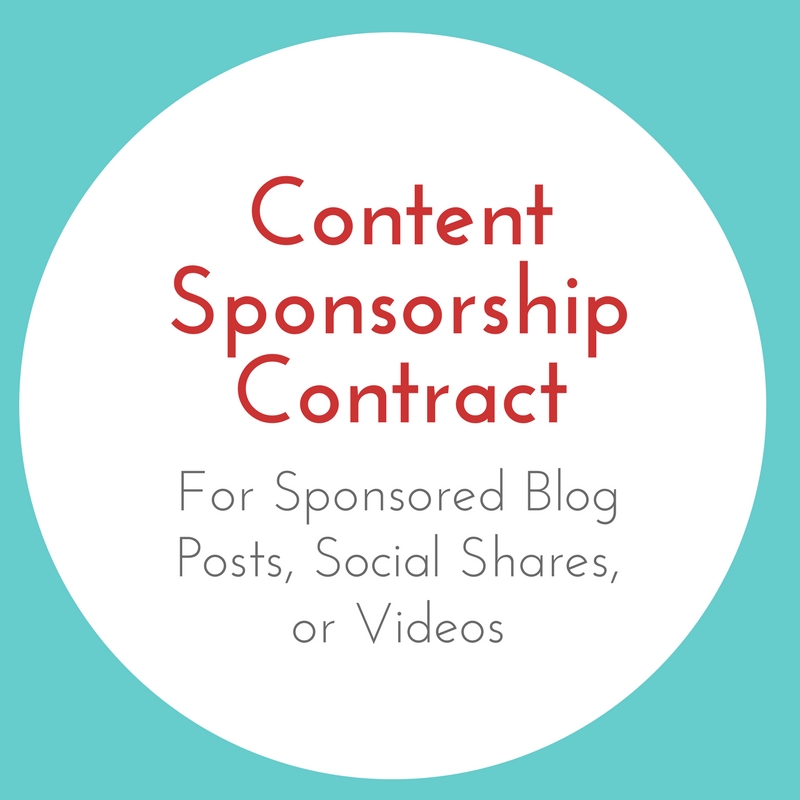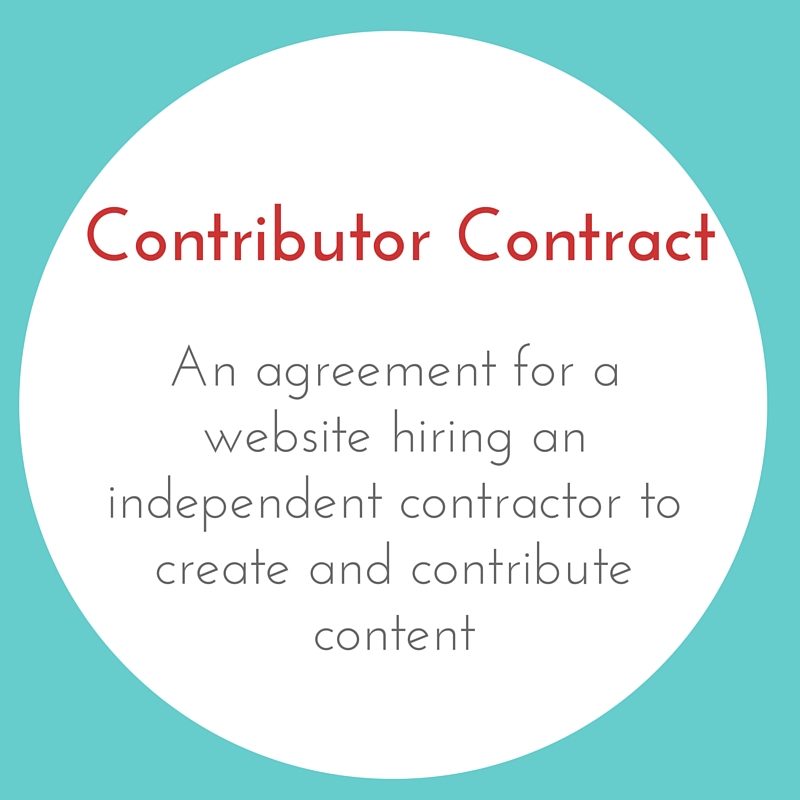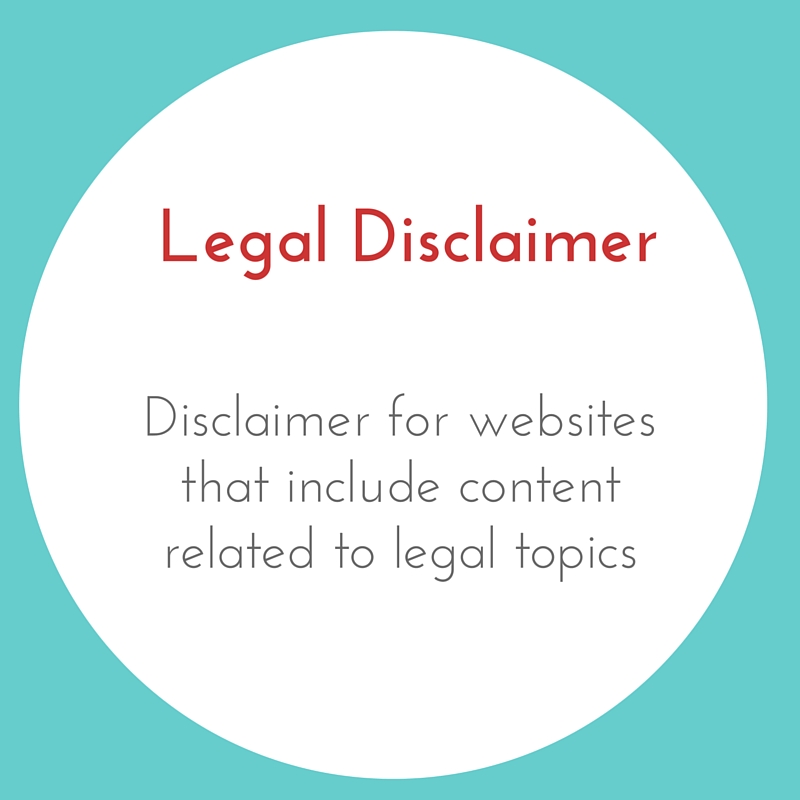 Gathering all the proper contracts is definitely on my top 10 list of ways to prepare and plan your blogging business. Be smart and make it happen now.
Let me know what you think of Businessese' products.
Marnie