Are you ready to take your blog to the NEXT level?
Well, hello there. So glad you clicked on the "work with me" link. I have lots to offer you within the social media strategy realm. Plus I am super smart and have an amazing sense of humor. (wink. wink.)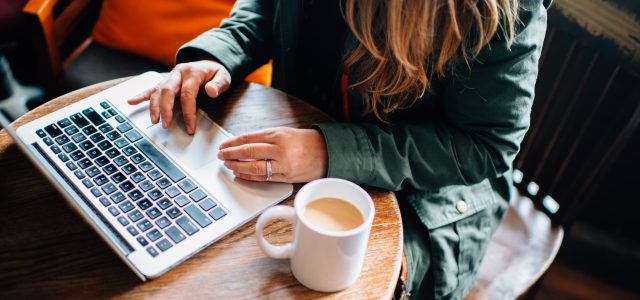 Ready to Take Your Blog to the Next Level? Apply Here.
I have been a writer my whole darn life, blogging professionally since 2010.  I have learned a thing or two (or three hundred) about blogging over that time period. I have tackled photography, copyrighting, how to write so readers will listen,
SEO
, newsletters, online course creation, social media strategy, and even podcasting. I am not afraid to experiment and to try new approaches to this whole intranet thing.
Are you with me?
Are you a self-starter ready to EXPLODE your business?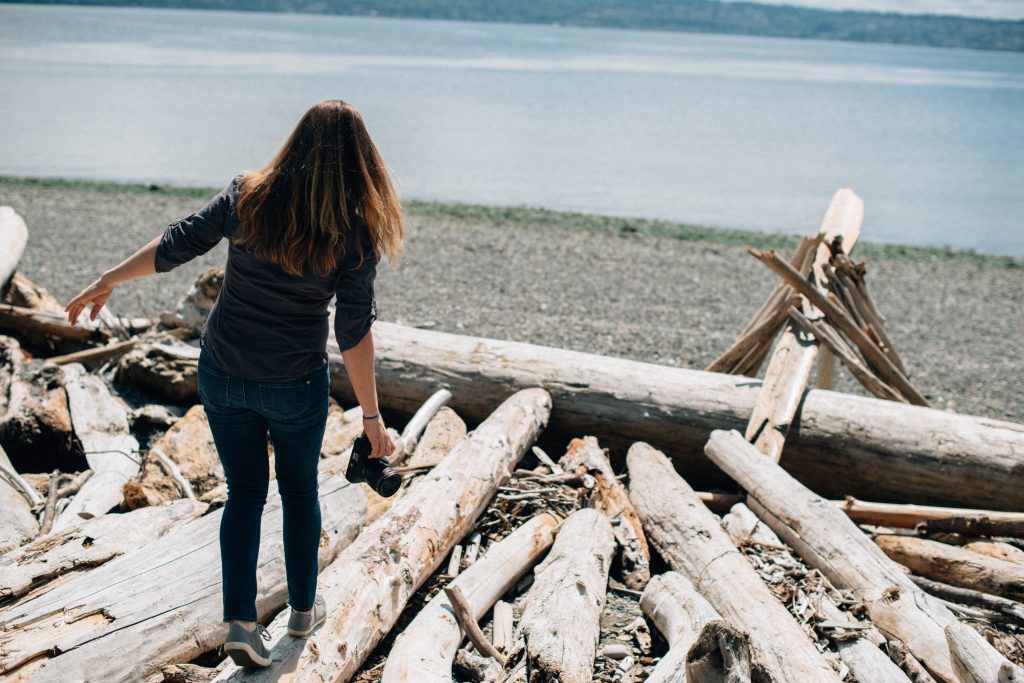 Apply Now.
My Services:
Monetizing your content
Social Media Strategy (including Facebook, Instagram, and Pinterest)
Email Marketing Strategy
Product Creation & Strategy
Passive Income Strategies
Workflow Management & Streamflow Strategies
Podcasting 101
Creating an eCourse
WordPress 101
Apply Now.

Let's see if we're a good fit and go over any questions you may have.
Contact me at marnie at marniecraycroft dot com to discuss proposal and pricing.
I look forward to it.
Marnie