Starting a blog seems overwhelming but it doesn't have to be. I get it. Oh, do I get it.  I started a blog in 2004.  I wrote about education reform, a topic I hold near and dear to my heart to this day. Then I got distracted and went to business school, which landed me in a corporate job. I made good money but my heart ached and I was unhappy.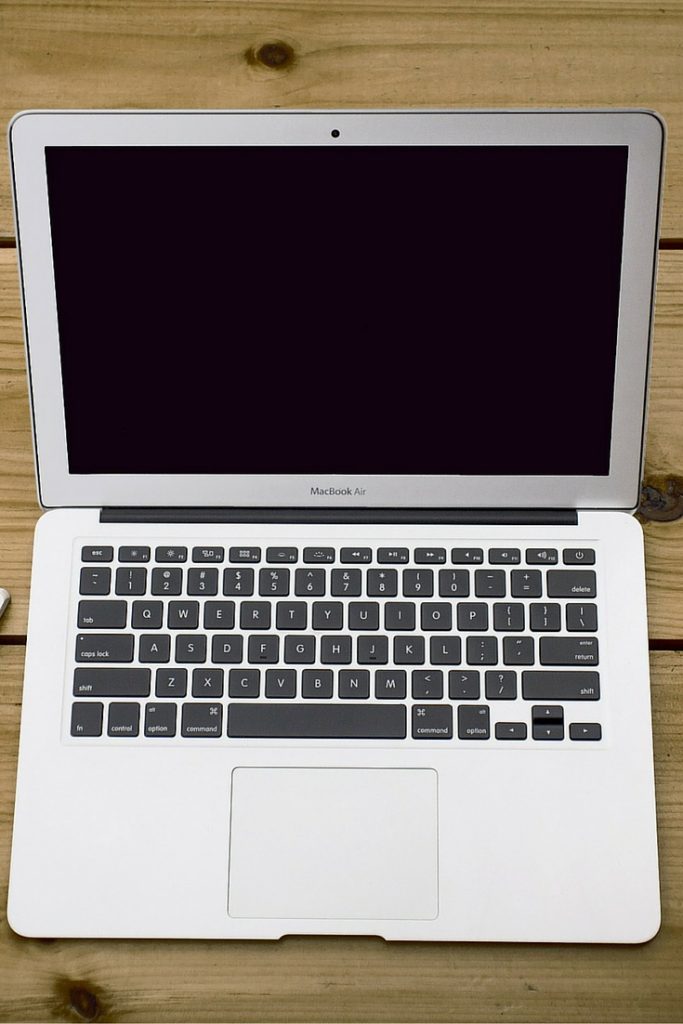 Then I had babies and needed an outlet. I was always a writer, seriously since I was barely strong enough to hold a pencil. Blogging made sense. I dove in and I have learned a great deal over the last 7 years, which brings me to you. This series is for you, to help you find satisfaction in life. I want you to work less, have flexibility, and, well, to be happy.  Simple, right?
Not really, but I am here to help you every step of the way.
3 Easy Steps to Starting a Blog that Will Make You Money
Step #1 – Take a step back and think about what you want to write and how you're going to make money. What are your passions? Do you want to work with brands? Do you want to rely on advertising to generate income? Do you want to create products? It might be all of the above. Still, you need to think about it.
Step #2 – Buy a domain. I use GoDaddy and have always been extremely happy with them. Super easy. Search for a domain and buy it. You should consider buying all versions of the domain (e.g. .com, .org., .net, etc). Also, consider buying your name URL. For example, I own marniecraycroft.com. The only time I was not happy with GoDaddy was when I needed hosting, which brings me to the next step.
Step #3 – Find a rock solid host. I love GoDaddy but they could not deliver what I needed from a host. Once my traffic picked up, I needed more capacity. I went with WebSynthesis. They are no longer taking new customers. I have heard wonderful things about BlueHost. You want friendly and accessible service. You want lightning fast load speed, which means you need a host that doesn't shove dozens of sites onto one server.
Stay tuned for Part 2!
Marnie