Creating an online course doesn't mean you have to reinvent the wheel or create content from scratch. Creating a course means you get to take the meat of your best content to the next level. Thinkific is my go-to tool for creating online courses.
Reviewing content that you know readers love is a mix of scary and exciting. Scary because you realize that editing should have happened a long time ago. Exciting because you get to make your best content, that you know readers already love and make it better. Bloggers are perfectly positioned to create an online course and here is why.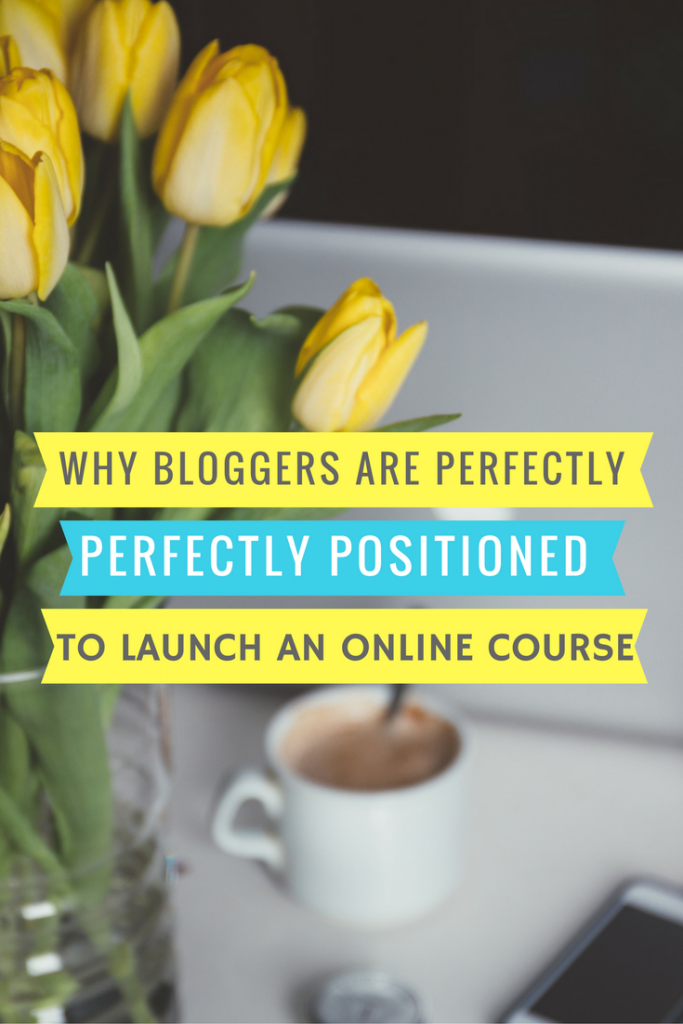 6 Reasons Bloggers Are Perfectly Positioned for Creating Online Courses
Warm Audience
No cold calling in this group. You have built an audience over time that you know and love. Marketing an online course does not happen from scratch. If you want to hone the interests of your audience, create opt-ins through Leadpages. Place opt-ins into your popular posts that will automatically segment your email subscribers. Then you will know exactly which readers are interested in which topics, potential topics for your eCourse.
Content Already Exists
Bloggers have a huge opportunity to re-energize and unearth old content. Old content is not bad content. Online courses are a fantastic way to give new life to that content. Courses allow you to integrate knowledge and content you own and make it better. You can't revamp any old content. Try to garner a sense of themes of popular posts and decipher which old posts fall into those themes.
Lights a Fire Under Blog Traffic
By using content you already created and including links to your course to this content, your traffic benefits greatly.
Instant Validation
Bloggers don't need to survey a cold, non-existent audience. Bloggers have a built-in warm audience. Here is what you do: 1) Take a look at your top ten posts, 2) identify a theme, 3) consider the top questions you receive over email or within your Facebook group, 4) list these questions, 5) identify a theme, 6) find a common thread to create content that answers the questions, that might even solve the problems of your readers?
Trusting Community
Not only do bloggers have a warm audience, they have a trusting community. These readers are returning. Bloggers have a built-in community that will listen to them, making influencing them possible.
Newsletter List
Many entrepreneurs wanting to create an online course don't have an email list. Bloggers have far less list building to accomplish before launching a course. Adding opt-ins and segmentation to the mix is the cherry on top.
Marnie