Writing a great blog post is an excellent feeling. Then you want people to read it. How can you prepare your post so that it has the biggest chance of getting a lot of traffic? Are you missing important steps when it comes to publishing your blog post successfully? I get it. I feel you. This post includes essential blog tips you should do before publishing a post. If you're a serious blogger, pay attention.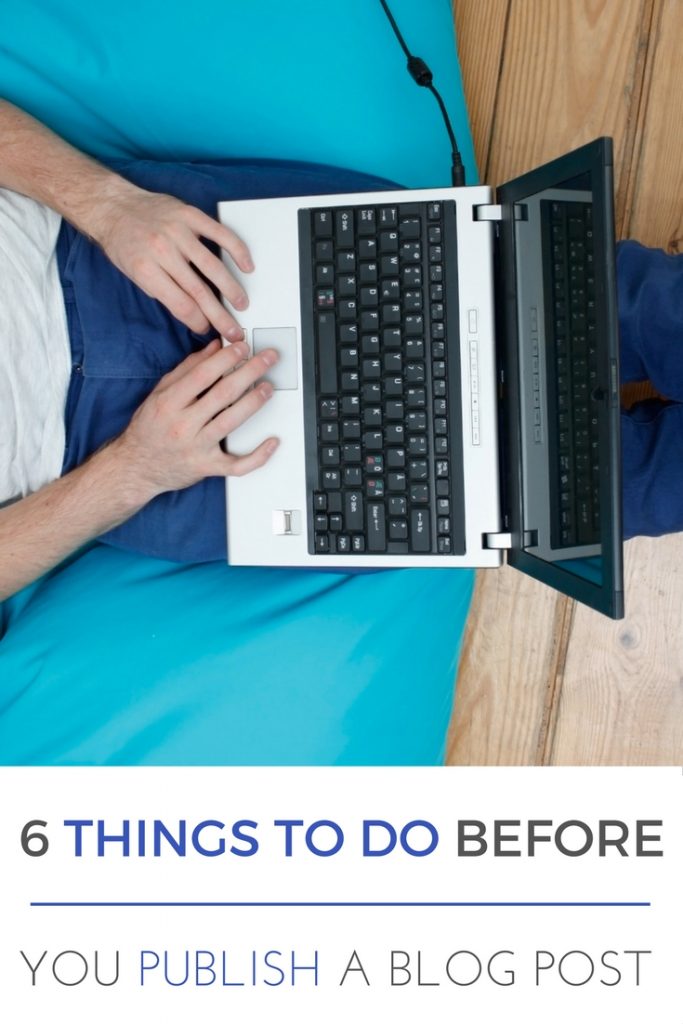 6 Essential, Must Do Blog Tips Before You Hit Publish
Proofread carefully. It should be a given, but the fact is, sometimes you get so excited to share that post that you might not give it a good read as you should before hitting "submit". Check for spelling and grammar errors, make sure you fully completed all of your thoughts, and also check for things like proper linking as well. There's a cool tool over at http://www.polishmywriting.com/ to help you with this if you need it.  I also love Grammarly.
Ensure it has a great title. The title, or headline, is one of the most important parts of your post. There's a good chance you're going to need to change your title after writing your post so consider your first title a "working title." You can go back later and tweak it if needed so that it perfectly matches the post you've written. You also want to be sure you're creating a headline that entices people online to click. You want to get them in to read your post, so it's going to take an active title to do so.
Break it up into smaller paragraphs. You are writing for the web where most people read by scanning. You should break up long patches of text with smaller paragraphs, bullets, and lists where needed. White space in your post makes it easier for people to read online. You can use section headers to help identify what the reader will find in each section.
Create a meta description for SEO. Many bloggers don't understand meta description and how to use it. The meta description is what will show up in search for your page. It will help determine whether or not a person clicks further when they see those results in search. You should take the time to fill it out, use keywords, and persuasive text that encourages people to click through.
Use optimized images with alt tags. Your images are critical to helping capture the human eye and also to help search engines find and rank your page when they have proper SEO and alt tags. It can also be imperative to helping your posts gain more traction on sites like Pinterest, which is all about the visuals. You should also save the file name of the image with keywords instead of the default (i.e.,. 90983482734.jpg).
Interlink related posts. Take some time to link to another page or post on your site were relevant. Not only will this give the human readers something else good to see, but it's also good for SEO.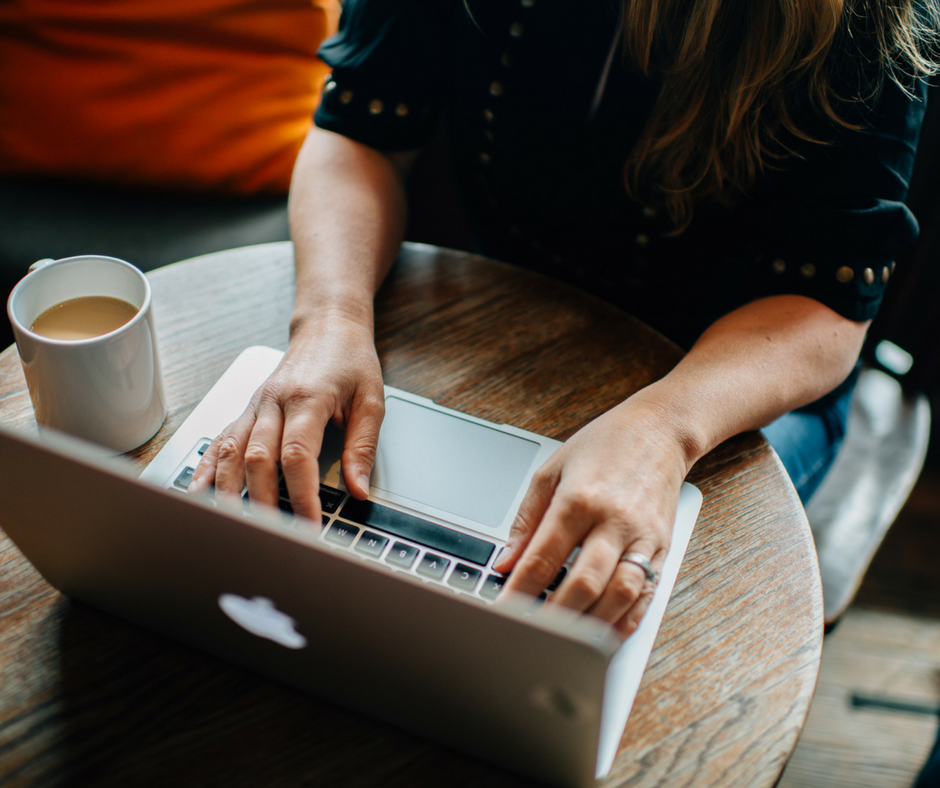 After doing these six things, you're ready to hit that publish button, but it doesn't stop there. You're also going to want to learn more about how to properly promote your post once it's live and ready to go. With all of these blog tips in mind, you will get the most exposure to your blog post.
Marnie