Private Facebook groups are where it is at, friends. Don't get me wrong, I love my public pages (Carrots Are Orange and Six Acre Wood). The content offered on these public pages are rock solid and can be thought of more as a news feed. My private Facebook groups offer a whole new level of love and support. Yes, I wrote "love". My private Facebook groups feel like family. I want to nurture and support each and every member not only because that approach is good for my business, but it feels right.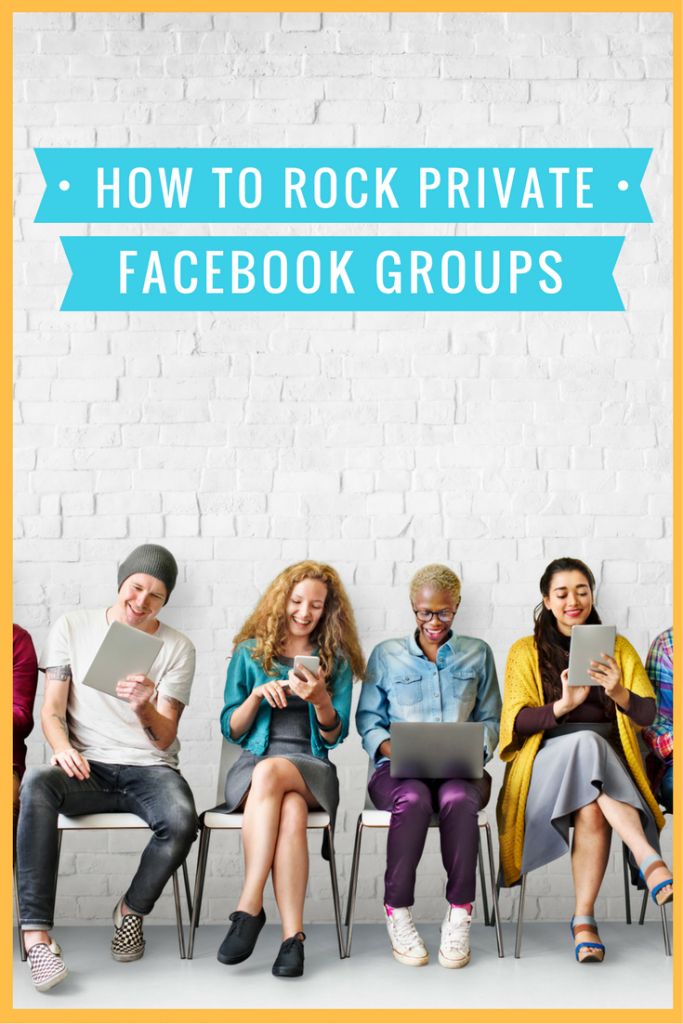 I am managing a private Facebook group that I hold near and dear to my heart. I care deeply about the community. I have a problem, though. As this wonderful community grows and expands within Facebook and throughout the world, generally, I find myself grasping for time to spend engaging and supporting the members.
Ready to Monetize Your Newsletter?
Join the waitlist for Strategic Email Marketing for Bloggers.
I am not an island (thank you Dana, the original Boss Mom, for that constant reference in my daily life growing my business), right? With this amazing growth, I have pursued support within this group by adding Administrators to the group. Here are a few tips for guiding new admins to rock your private Facebook group.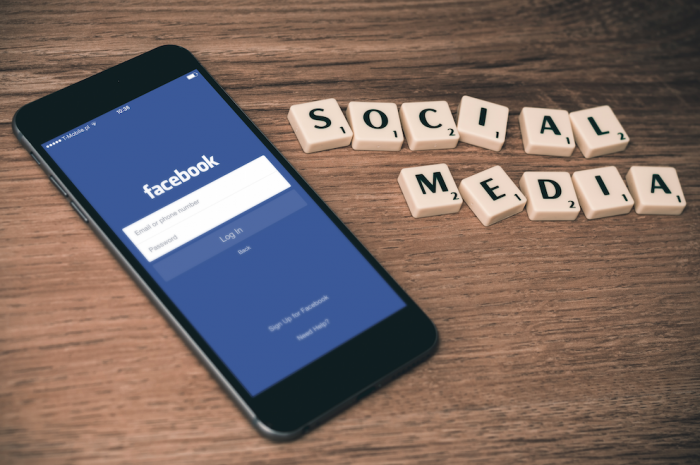 How to Support Private Facebook Groups Like a Rock Star
Give your new admin and overview of the group through a thorough group description and well written pinned post that includes the ideal member of the group, the purpose of the group, and themes for the group.
Demonstrate what type of person to accept into the group and what type of person to ignore or possibly even block.
Encourage engagement in the form of liking, commenting using the members' names, and responding in a relevant manner within context
Review themes for the week, encourage not only participation but possibly assign out the themes to the admin
Allow the admin to promote work only within context
With that point, don't overpromote your work or your admin's work generally
Add value by giving more than you take and listening more than you talk
Show up.
I hope you found this helpful!
Marnie