Over the past year, I have grown my newsletters email list from 3,000 to over 17,000 with an above average open rate and an above average click rate. So how do I do it?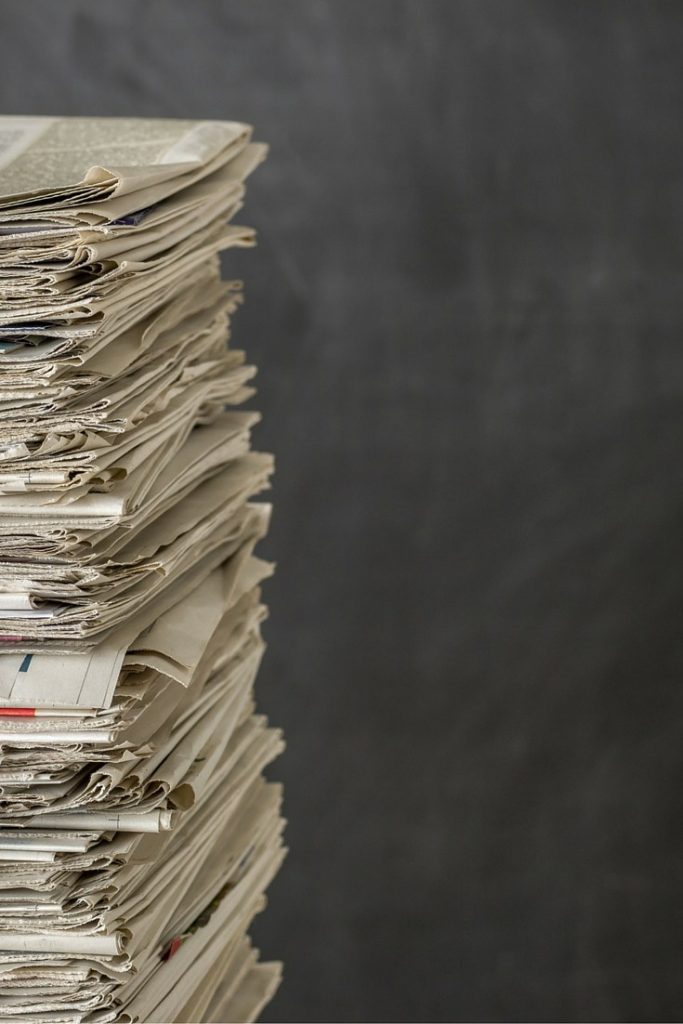 8 Ways to Get Your Readers to Open Newsletters
Optimize Headlines
Have you heard of this amazing FREE tool? Coschedule's Headline Analyzer is a remarkably powerful tool for bloggers. Blog posts need good headlines but so do newsletters. Test your headlines before your newsletter goes out the door. Also, try a split A/B test using different subject lines. Then analyze which headline grabbed your readers attention.
Act Like You're Writing to a Friend
I can thank Ray Edwards for this tip. Every time I write my newsletter, I start it out as "Hey Jes,". You know why? "Jes" is my best friend from home. It gives the letter a more personal feel and people respond to that approach. Trust me.
Send Once a Week
People like routine, they like habit, they like ritual. You can relate, right? I send my newsletter (via ConvertKit) out once a week on Fridays.
Re-Send to Unopened
Two days after my original ConvertKit Broadcast I send the same exact email to all "unopen" recipients with a DIFFERENT subject heading. That part is important. You never know what might grab a reader. Use your Free Headline Optimizer and go nuts. You can also try using different language for your hyperlinked content that goes back to your site.
Make it Short & Sweet
I use TEXT only newsletters. Nothing fancy that will cause a drag in load for your reader. I make it easy to read. Here is one readability tool you can use to check out your effectiveness. There are others, just search the internet. They will pop up! 🙂 Even a short & sweet email can result in driving traffic to your website.
Be Predictable
Send your newsletter out the same time and same day each week. Your readers will begin to look forward to it, to expect it, and you will benefit from that predictability.
Add a P.S.
I love this tip from Becky and Paula! Add a final note to readers with a link to a post, to a sponsor, or to an affiliate link.
I hope you found this useful!
Marnie