Giving people time before hopping onto your Facebook Live is a great approach to engaging viewers and creating a sense of anticipation. Increasing your Facebook Live audience is not as difficult as it might seem. Check out what I've learned about Facebook Live so far and the Facebook Live tools I use.
Until Facebook rolls out an easy way to subscribe to Live, we have to be creative with how we not only discover people doing interesting Lives but also with how we build our own Live subscriber base.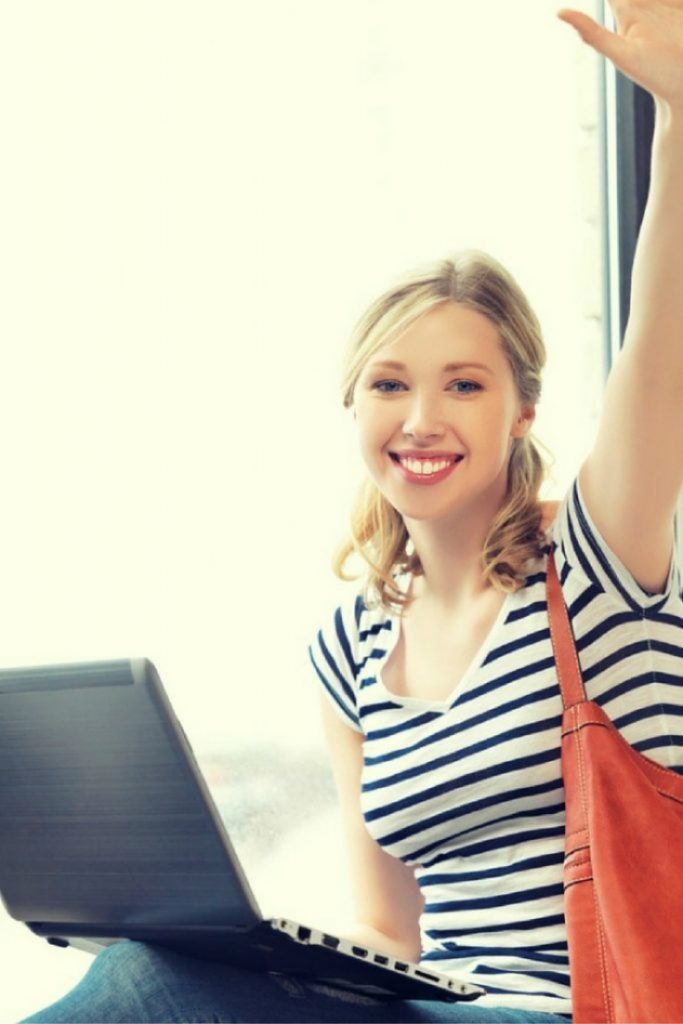 7 Straightforward Ways to Increase Your Facebook Live Audience
#1 – Be Creative with Your  'Heads Up'
I love this approach from Unplugged Family. It not only lets their readers know the topic of discussion, but it also gives readers a moment to stop and click through without the panic of missing out! I love to go Live with a little 80s music. It always gets people happy and psyched up.
#2 – Keep It Simple
Post a Simple Status update, maybe with an image or short video, that lets followers know you'll be going Live in 30, 15, or 5 minutes.
#3 – Create an Event on Your Page
This event includes time, date, topic, links, and gets a prime spot on your page.