Hundreds of millions of blogs exist on the internet. Yes, the blogging business is here to stay.
I know, I know, that number stop you in your tracks? Yeah, me, too.
Hold on, don't leave just yet!
No doubt, saturation is a reality, but instead of seeing this state of affairs as an obstacle,  view it as an opportunity.
There is an opportunity to differentiate your blogging business from the millions of other blogs. The secret is that you have to plan for growth.
Sounds easy, right?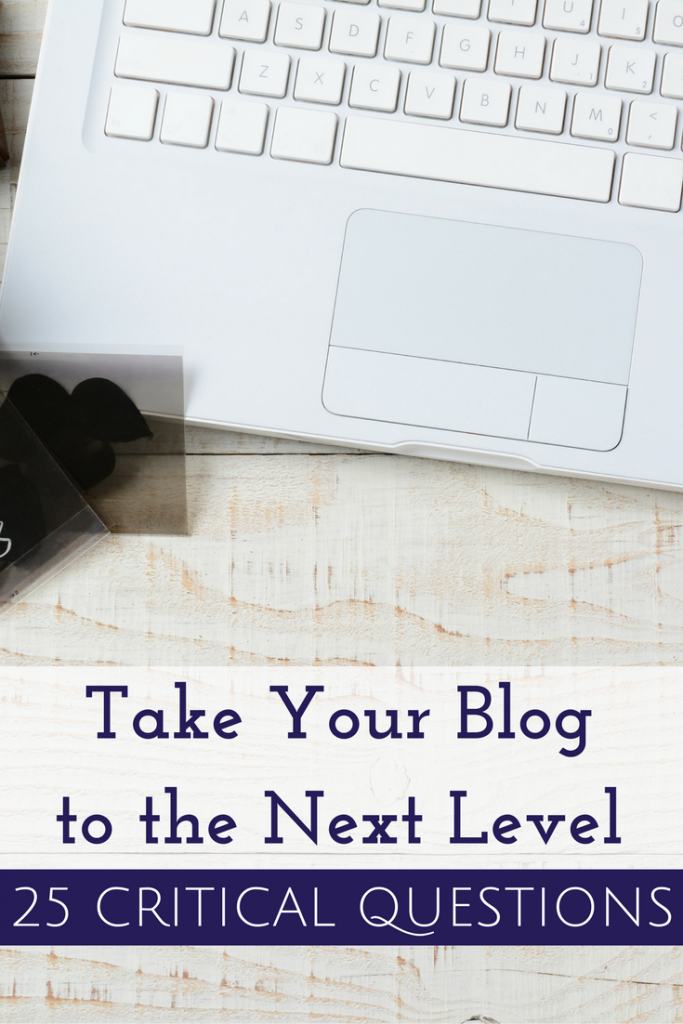 Blogging Business Planning
What I've observed at conferences and within my virtual communities is that not only are bloggers overwhelmed with all the moving parts of building a blog business, bloggers are not taking the time to step back and plan for sustainable growth.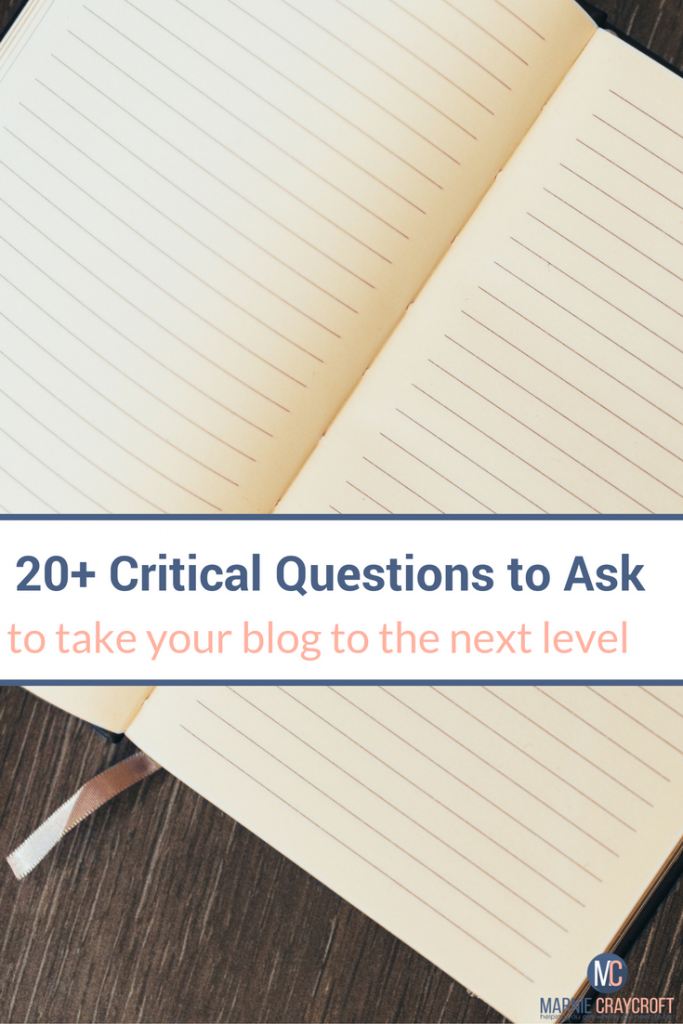 25 Questions to Ask Yourself about Your Blogging Business
Am I legally protected?
Do I consider my blog a business?
What do I say when people ask me what I do for work?
Do I have the right mindset?
What type of business structure should I embrace?
Do I have a handle on how to manage taxes?
What is the best accounting software to use?
Do I need to hire team members?
Do I know how to build a team?
Which roles should I hire?
How do I train members?
What do I love to do within my blogging business?
Do I know the leaders in my niche?
Do I know my niche?
Have I identified my reader persona?
How will I make money?
Is the revenue stream diversified enough?
Am I prepared to invest up front to grow my business?
Do I have a business credit card?
Do I know my expenses?
Which tools do I need to grow my business?
Do I have a social media strategy?
Do I have a good idea about the opportunity that exists for my blog?
What will I outsource & what will I keep in house?
Have I done a blog audit recently?
Let me know your big questions.
Marnie