If you're searching for a way to drive more traffic to your blog, Pinterest may be your answer. The platform is an effective way to reach millions of users, many of which will find their way to your site. My traffic consistently sources from Pinterest. The platform is not going anywhere soon, but you have to know how to use it to drive traffic and conversions to your business. First of all, Pinterest is not for engagement. Yes, I just wrote that down in this blog post. Pinterest is about saving to the back pocket for a rainy day, for inspiration, or for encouragement.  People use Pinterest to source ideas from home decor to parenting advice to business strategy.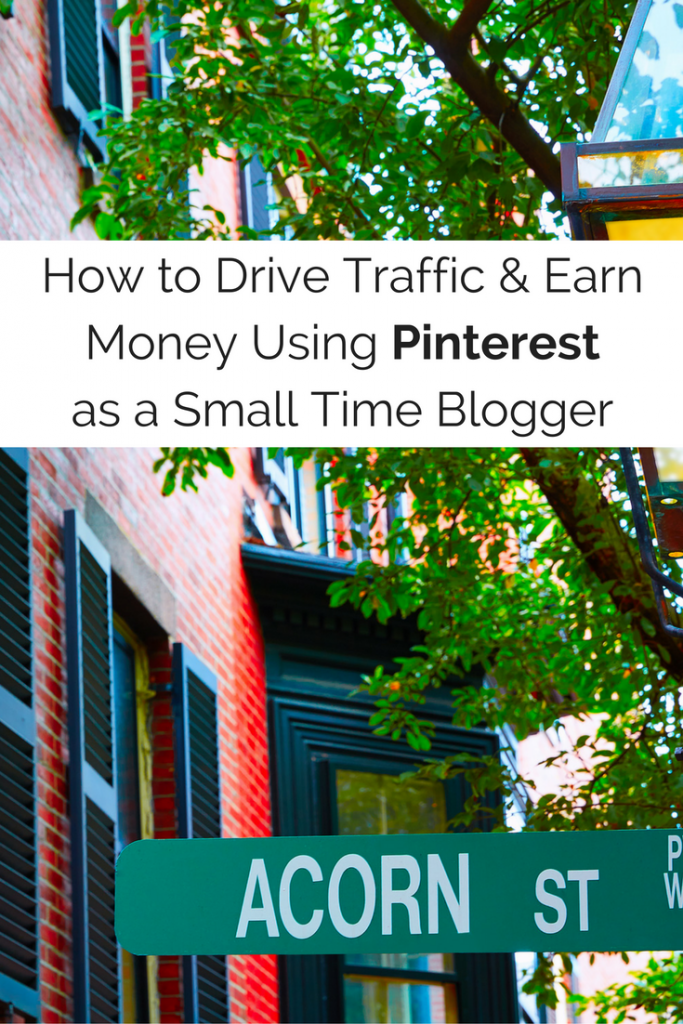 My Top 5 Pinterest Tips & Tricks
Visual Matters A lot:  Make sure your pictures are rockin'. Use Canva or Picmonkey to help properly size and design your images for Pinterest. I love using my own photos but, in the end, I chose to outsource to stock photos sites. I had to give on something and since photography is a true hobby of mine, I decided to save it for myself.
Collaborate: Use Tailwind and find a tribe. Accept invitations to become contributors on relevant boards and invite people you think would be worthwhile contributors to your boards. Don't bet it all on contributor boards though – be sure to bring your own flavor to the platform.
Post Consistently and post content other than your own. Post regularly to help keep your audience engaged and to increase your overall exposure. Use a tool such as Tailwind to help you schedule regularly and across a variety of boards and topics.
Titles and Description Matter: Pay attention to the SEO of your titles and your descriptions. Make sure your images on your blog post have good SEO optimized titles. Use a plugin like Social Warfare to have a bot more control over the images and descriptions. Don't be afraid to use Pinterest's search box to see what words other people are using in their searches.
Explore Promoted Pins: Promoting pins are worth it for driving traffic, optimizing for popular posts, and for affiliate posts.
I hope you found this helpful!
Marnie