So you want to start a blog?
Awesome. Love it. I'm totally for it.
I've started a few blogs over the years.
It took a few tries but, with my latest blog, I finally followed a basic rule before starting a blog.
And you know what?
It feels right. It feels better. It feels more authentic.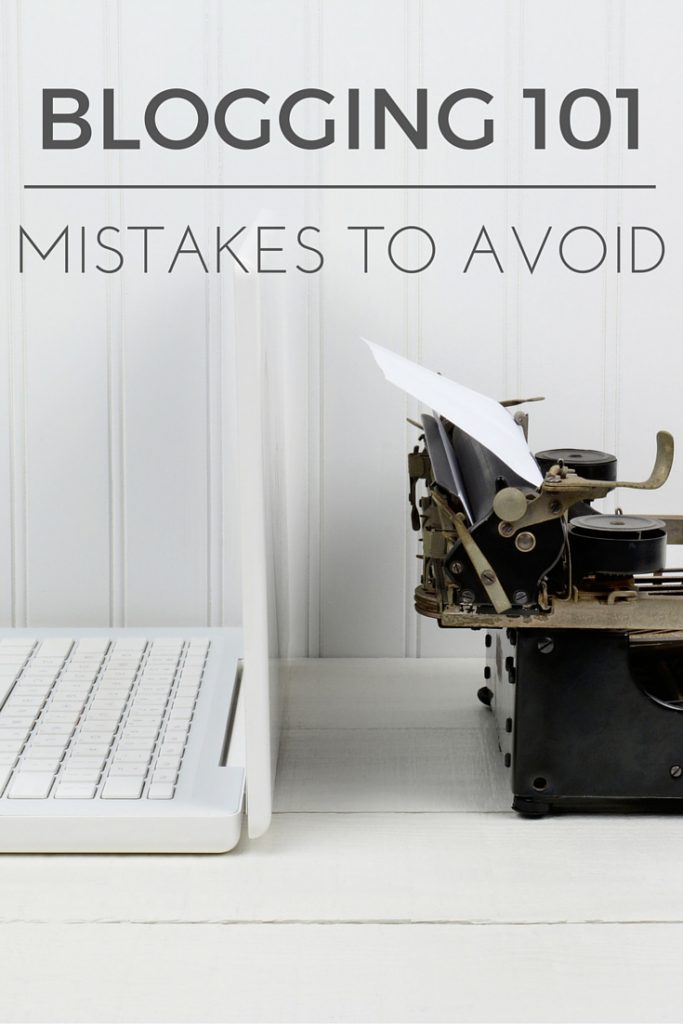 "There are only two mistakes one can make along the road to truth; not going all the way, and not starting." ~ Buddha
Blogging 101 Mistake to Avoid
Your future blog is your business. If you see your future blog as only a hobby, more power to you, but this post is not for you. So, good to have you here with us, but feel free to move on.
I won't be offended.
This piece of blogging advice is for serious bloggers who view their future blog as a business. Their blog is a website that exists to make money.
I'm not saying that there are other pieces to the successful blogging puzzle. There absolutely are other significant parts to succeeding.
Passion.
Community.
Doing good.
Those reasons are all necessary in the equation, too.
Don't lead with them, though. Ready? You need to…
…start by defining your WHY.
Yup. Before buying a domain, before naming your website, and certainly before posting your first content for the world to see.
You have to know why you want a blog.
You have to know why you want to make money with your blog. Otherwise, the blog won't satisfy you. The blog will waste your time. You will begin to regret it's existence and you won't smile at the thought of writing a post or connecting with your readers.
If you're ready to jump in, check out this wonderfully resourceful book.
Then you work on the 'hows' to achieving your goal.
Right now. Stop. Grab a piece of paper. Grab a pen (maybe a pencil, there could be a few iterations!) and write down your "why".  I learned this approach through Josh Becker's (of Becoming Minimalist) Uncluttered course. After this exercise, as it turns out, becoming uncluttered wasn't just about getting organized. Here is what I wrote:
"I desire to own less so that I can exist in my home and move through life peacefully, be more attentive to myself, my husband, and my sons, and be a positive, inspiring, uplifting presence in my family's life."
Make it public. Write it down and post it somewhere where you'll see it every day. I learned this lesson the hard way. I wasted a lot of time and money, but I learned a tremendous amount from my journey.

So, let me guide you in starting your blog!
Marnie