The main idea behind building your list with your blog is to make it as easy as possible for your reader to subscribe. You also want to make subscribing to your newsletter accessible to your reader without being intrusive (read: avoid pop ups)
This post includes 9 list building tactics for your blog.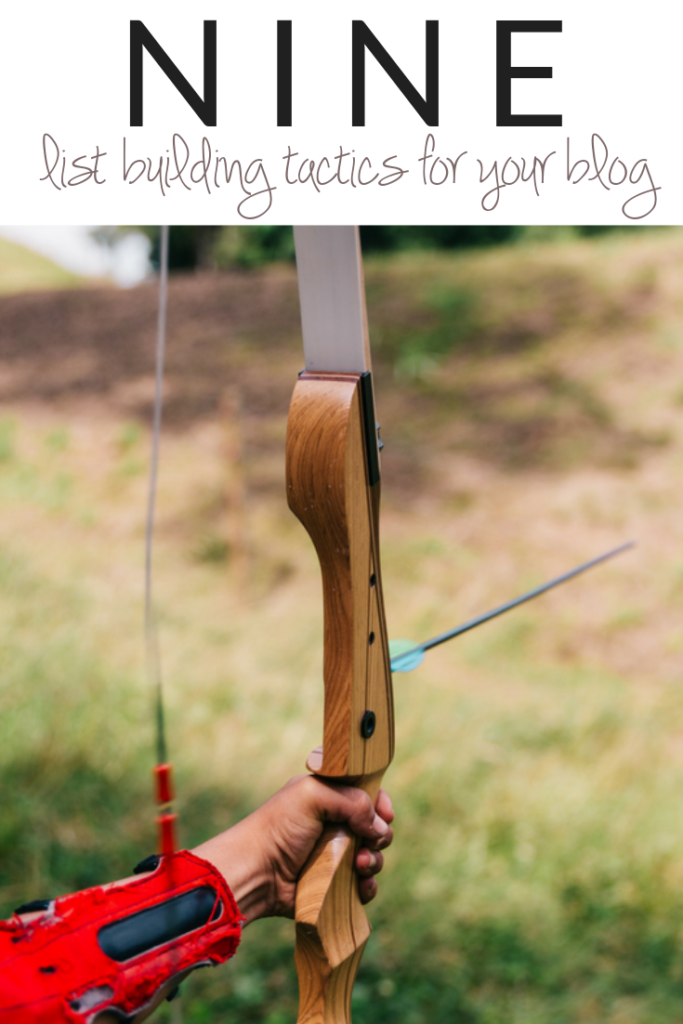 #1 – Upside Down Homepage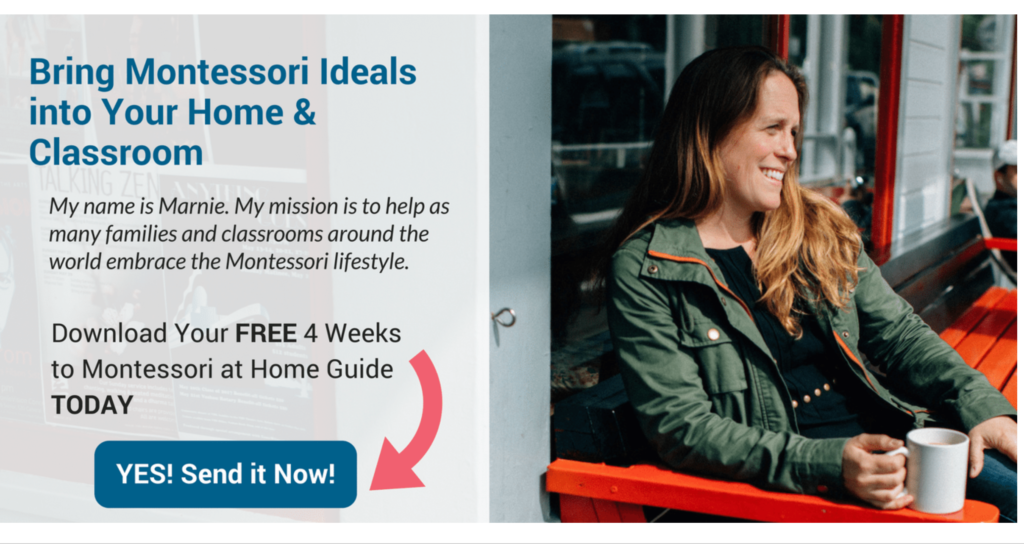 This is a homepage that reveals your opt in and an easy call to action immediately under the header of your blog.


#2 – Email Service Provider
In short, pay attention to the people doing the good work. Your email service provider should supply you with many list building features and tool to embed into your blog. I use Convert Kit and they offer a List Building Toolkit.
#3 – Call to Action at Top of Every Post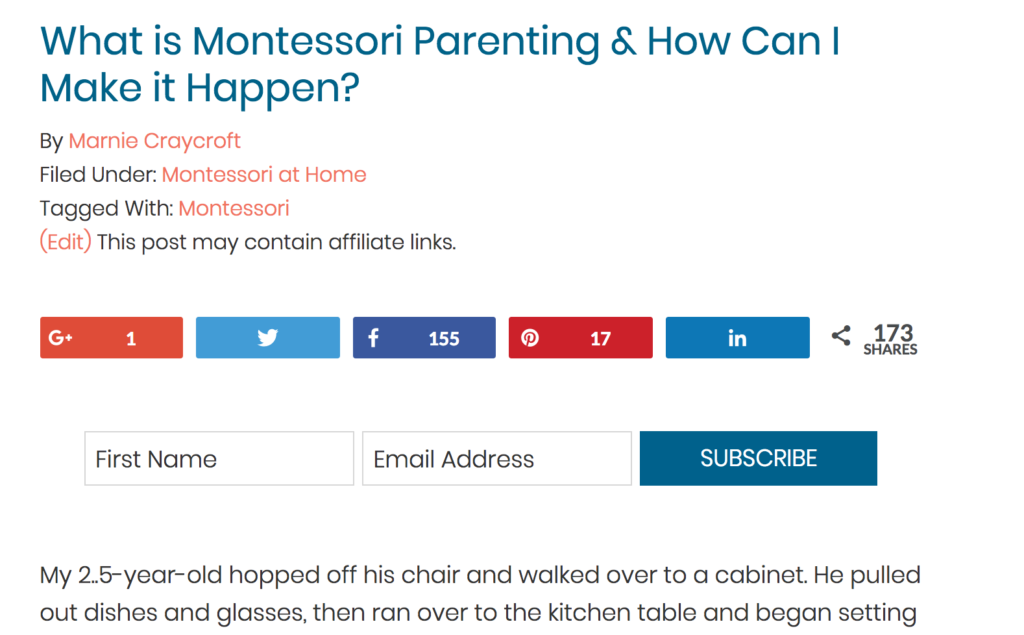 Use a plugin called PRyC WP: Add custom content to top/bottom of post where you can customize and add any content you want. You can use a simple hyperlink call to action or embed a simple subscriber form in line with your blog post content.
#4 – Sidebar Subscriber Box

#5 – Bottom of the Page Subscriber Box
I use ConvertKit and Genesis eNews Extender for this feature.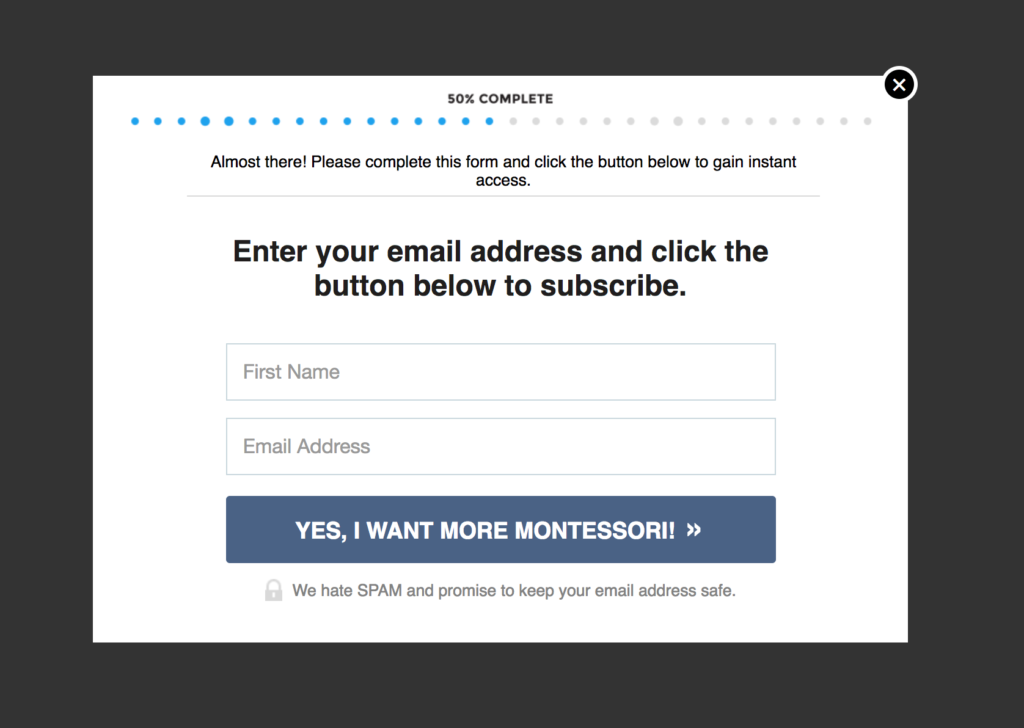 # 7 – Sumo
Sumo is an add on within your wordpress site. Critics will tell you that Sumo slows down your speed but I have not found that to be the case. There are a variety of list building options within Sumo including a smart bar, a slide in, pop ups, and welcome mats. Sumo is fairly sophisticated in that you can set up rules. My favorite tool is the welcome mat. I've found this approach most effective in building my list.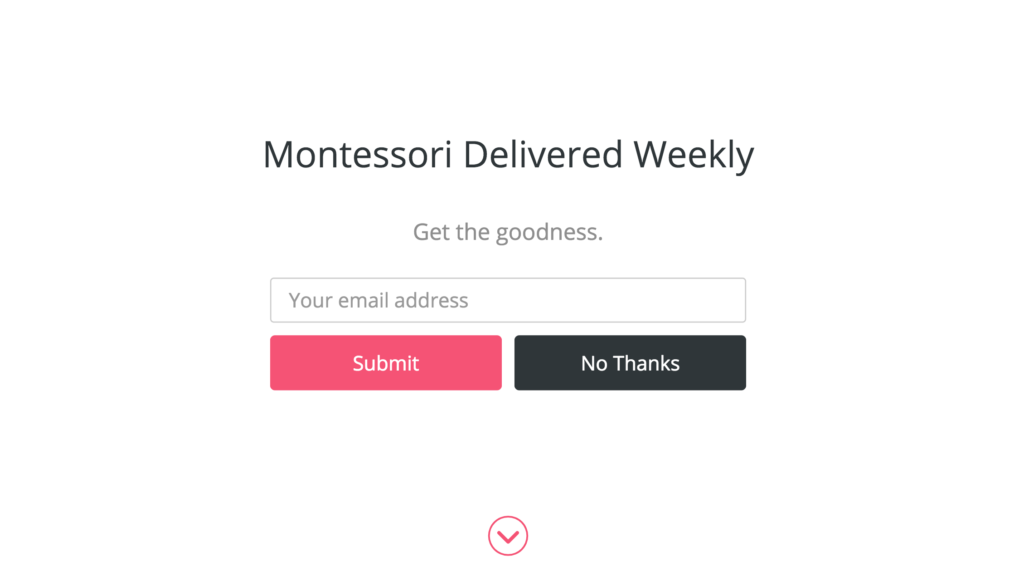 #8 – Subscribe Button in your Top Toolbar

#9 – Lead Magnets
I am a fan of limited lead magnets but it really is up to you and how much you want to organize. I like to keep it simple. I created these four main categories of my blog to segment my subscribers based on interest. Clicking on any one of these four images brings me to a LeadBox via Leadpages, which delivers the opt in to my new subscribers inbox.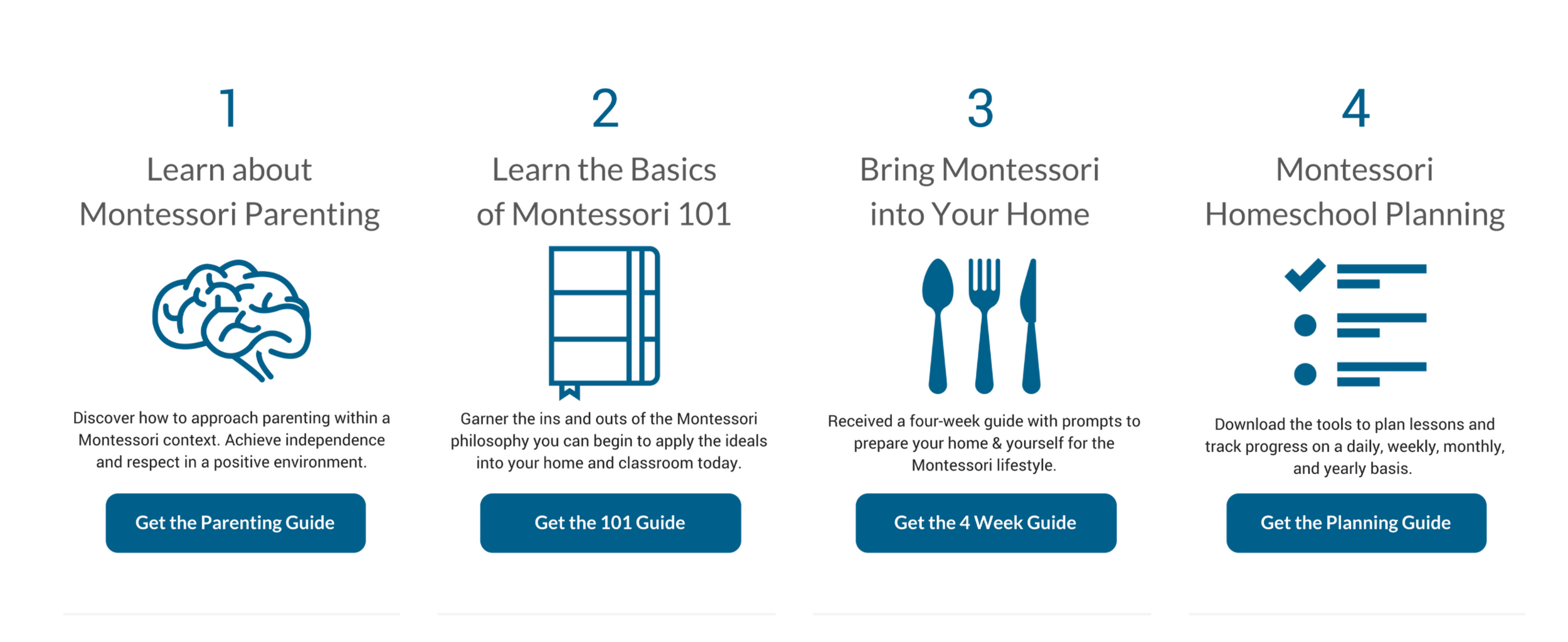 Stop Spinning Your Wheels.
Download my Business Planning Workbook for Bloggers!
Build The Business You Deserve. Watch Your Business Grow.
Plus, you will receive the latest professional blogging & small business resources & tips.
Ready to Monetize Your Newsletter?
Join the waitlist for Strategic Email Marketing for Bloggers.