Affiliate income should be a critical component of your blog's revenue strategy, especially since the income is largely passive. In other words, you make money when you sleep. That should be a goal.
However, where do you begin? If you have hundreds of blog posts, adding affiliate links to your content might feel like a daunting task.
It is an important task though and one that you should prioritize. So I am excited to share my affiliate linking strategy with you.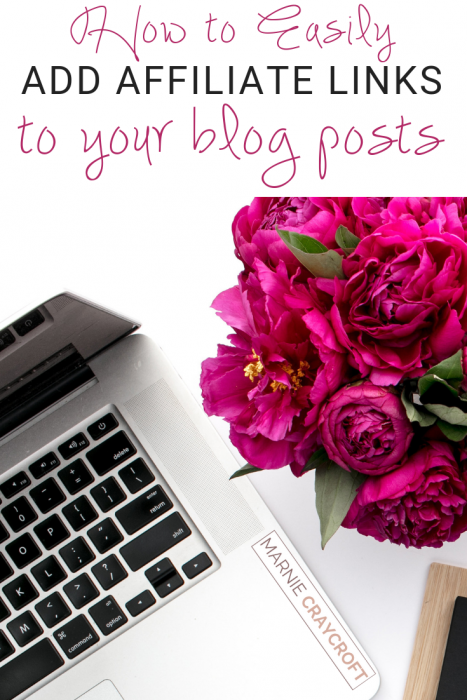 Affiliate Linking Promotional Strategy
First, however, we have to differentiate between two affiliate promotional scenarios:
Evergreen – These are links you add to standard blog posts that don't expire (if you choose) and are the gift that keeps on giving
Time-Constrained – These are links that have a specific time frame based on a season or a promotion.
Tools for Your Affiliate Linking Strategy
I use two tools to help me achieve the aforementioned scenarios:
For evergreen products, I use a plugin called Pretty Links.
For time constrained products, I use a plugin called PRyCWP.
How to Use Pretty Links
Pretty Links is a great tool to create URLs that match your brand and are pleasing to the eye. In addition, Pretty Links allows you to add links based on anchor text so that the affiliate link will populate all throughout your content without you doing anything more than creating the link and adding the anchor text.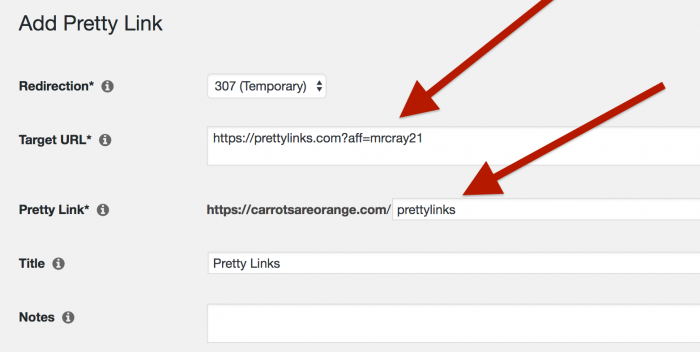 Plus you can track the performance of the link.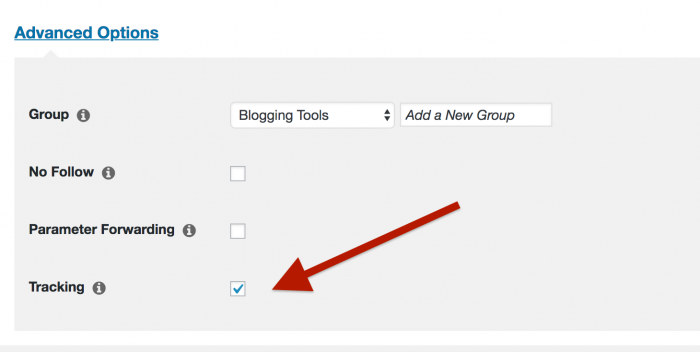 So, for example, on this blog, I am an affiliate for ConvertKit. Pretty Links will automatically hyperlink the text "ConvertKit" to my referral link. For my Montessori blog, I could create an anchor text for the "Pink Tower" and it will populate any post that mentions "Pink Tower" with my affiliate link.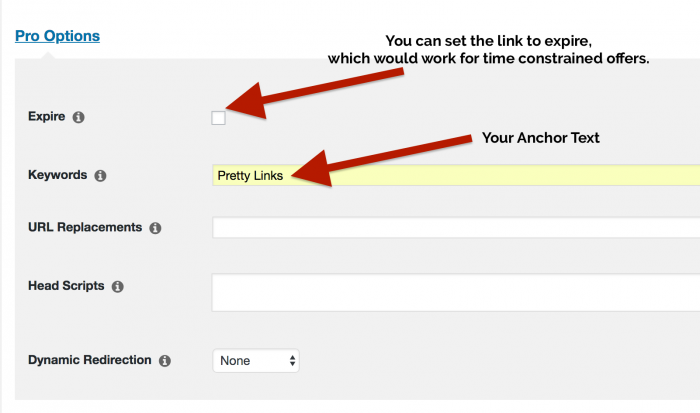 How to Use PRyCWP
PRyCWP allows you to add custom content to your blog posts and pages in the header and the footer.  I use this plugin to promote my newsletter and to promote time constrained product offerings.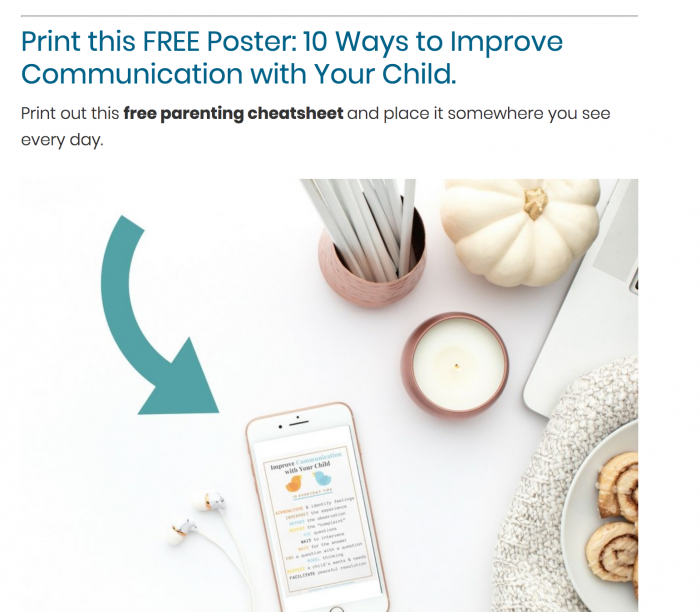 I hope you found this blog post helpful. Let me know if you have any questions about affiliate marketing or otherwise!
Marnie
Stop Spinning Your Wheels.
Download my Business Planning Workbook for Bloggers!
Build The Business You Deserve. Watch Your Business Grow.
Plus, you will receive the latest professional blogging & small business resources & tips.
Ready to Monetize Your Newsletter?
Join the waitlist for Strategic Email Marketing for Bloggers.